Masi Spa, based in Florence, specializes in the design and the installation of the electro-mechanical systems in museum areas, high fashion boutiques, prestigious villas and farmhouses.
The delicacy of the sites and the inestimable value of the works have led us to acquire the unique skills, recognized at the national and international level. Leader in the installation of the electrical and mechanical systems at the industrial level, being an authorized supplier and maintainer of the large international industrial groups.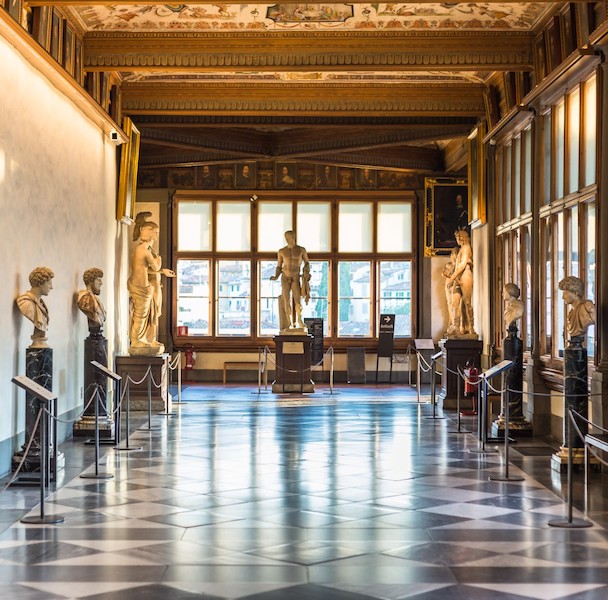 The recent collaboration with the American company Solar Stick, of which we are the exclusive distributors for Italy, allows us to offer the market highly innovative solutions, directly deriving from the experience gained in the theaters of war.
Energy production, storage and management systems represent the highest level of reliability and resistance on the international market.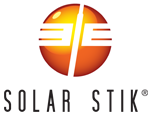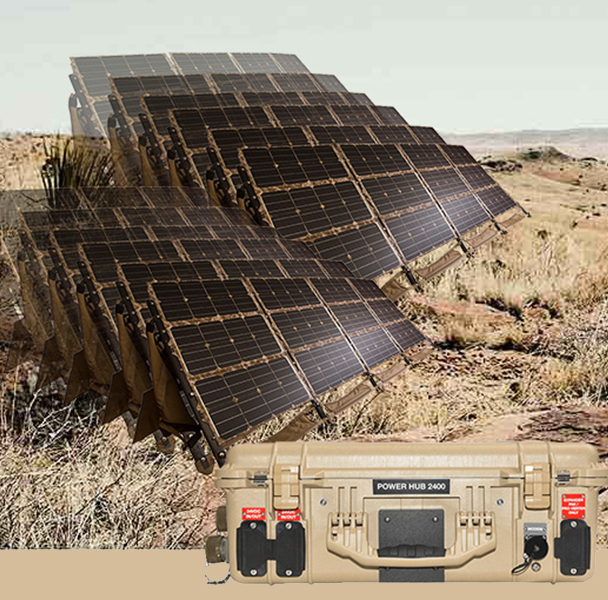 Tela Electric, based in Belgrade, specializes in the distribution of the electrical and electronic material for the industrial usage.
Present in the Western Balkan market for over 10 years, it is the point of reference for the variety of the assortment of components and the quality of the service.
It is the official distributor of Siemens, Weidmuller and Legrand.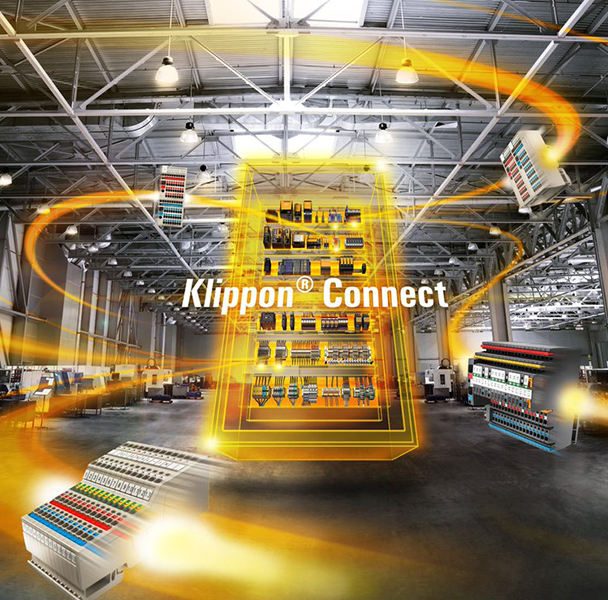 General plant engineering
Electrical and mechanical systems
Italsistemi, through the highly specialized companies in the electrical and mechanical systems sector, is active in the general plant engineering sector with the continuously growing annual turnover.
It offers the quality performance and services in the management and installation of electrical and technological systems or in the after-sales assistance and maintenance.
It also boasts the qualifications for the installation, the transformation, the expansion and the maintenance of the systems for the protection, the transport, the distribution and the use of the electrical energy, the photovoltaics, the data network systems, the anti-intrusion and the fire systems, the atmospheric discharges and the hydro-mechanical systems.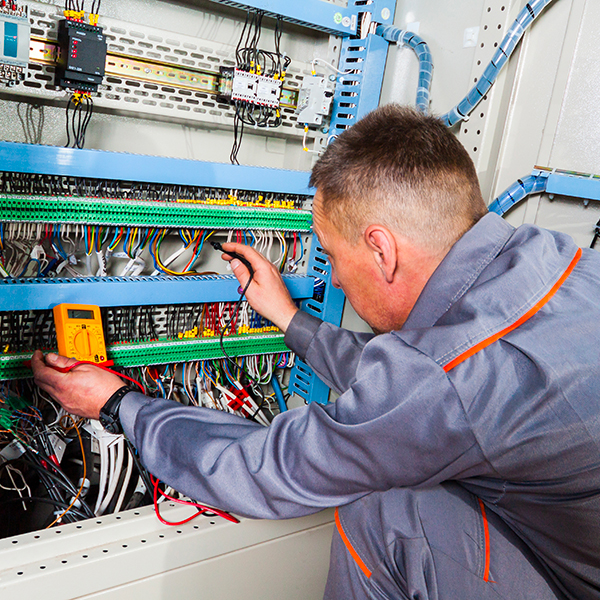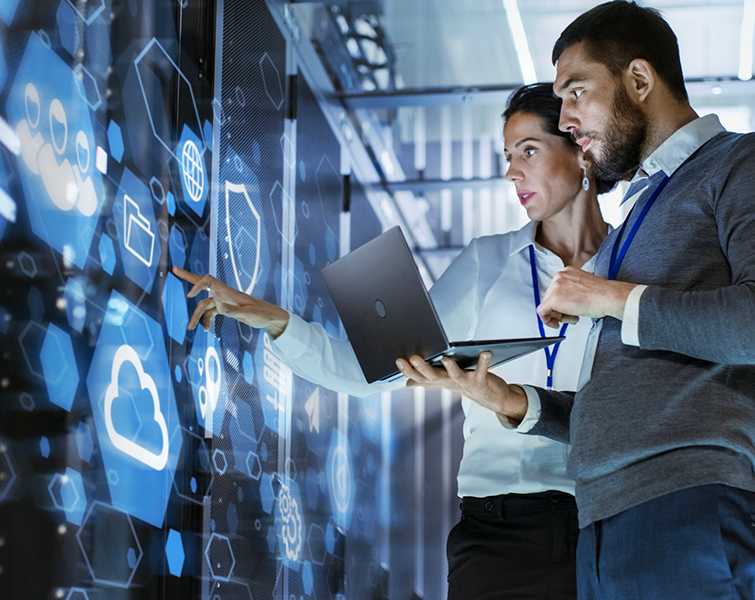 Hybrid Cloud
Cloud Systems
We build the reliable, secure and scalable infrastructures that enable our customers to support both the traditional and the next-generation applications.
Thanks to our experience in the Defense sector, we are able to collect and securely manage the large amounts of data, thus realizing the cloud strategy that is fundamental in the era of digital transformation.
Collecting, processing and managing of the data from local systems to the remotely managed platforms (land, air and underwater).
The other areas in which we operate:
Aeronautics, Aerospace, Electrical and mechanical systems, Defense.
Do you have questions about our services?