We operate in the aeronautical and aerospace sector
The construction, the assembly and the overhaul of parts and the complete structures of airplanes, helicopters and satellites, as well as heat treatments, galvanic treatments and painting processes.
Starting from the customers' technical drawings or through our internal design, we build the original parts in the light alloys, the spare parts, the single critical parts and the assemblies starting from the raw material, through the heat and surface treatments, up to the final assembly.
Aerostrutture S.P.A., with offices in Rome and Castelliri (FR), boasts over 20 years of history in the aeronautical sector for the production of titanium, steel and aluminum components.
Equipped with the significant fleet of the machines capable of satisfying every request completely in house, to provide the customer with significant savings in production times, and completely control the process continuously improving the quality of our products.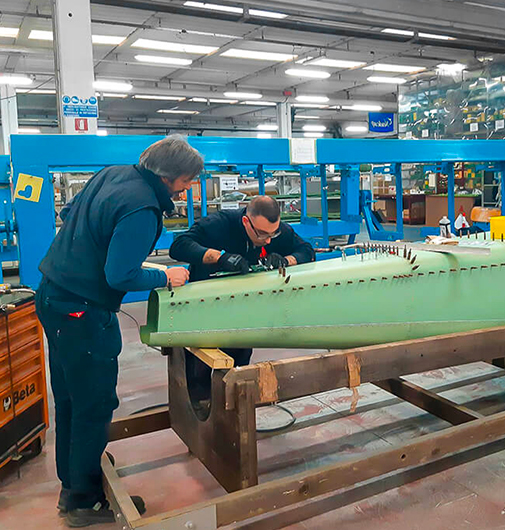 Società Aeronautica Meridionale
It is a company of  Italsistemi group, located in Foggia, active in design and construction of parts for aircraft, drones and in the maintenance and tooling for aeronautical engines.
S.A.M., through the support of sister companies and with its own resources, deals with the development of the verticalized projects for the production of fixed and rotary wing drones for the civil and military use. The factories are located in Foggia and Brindisi (Puglia region).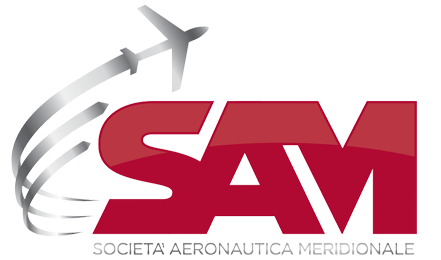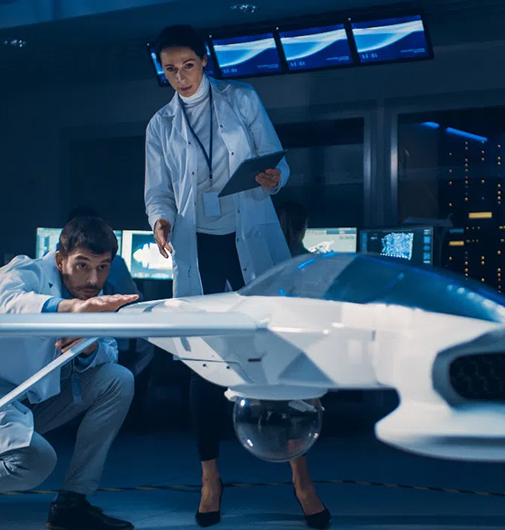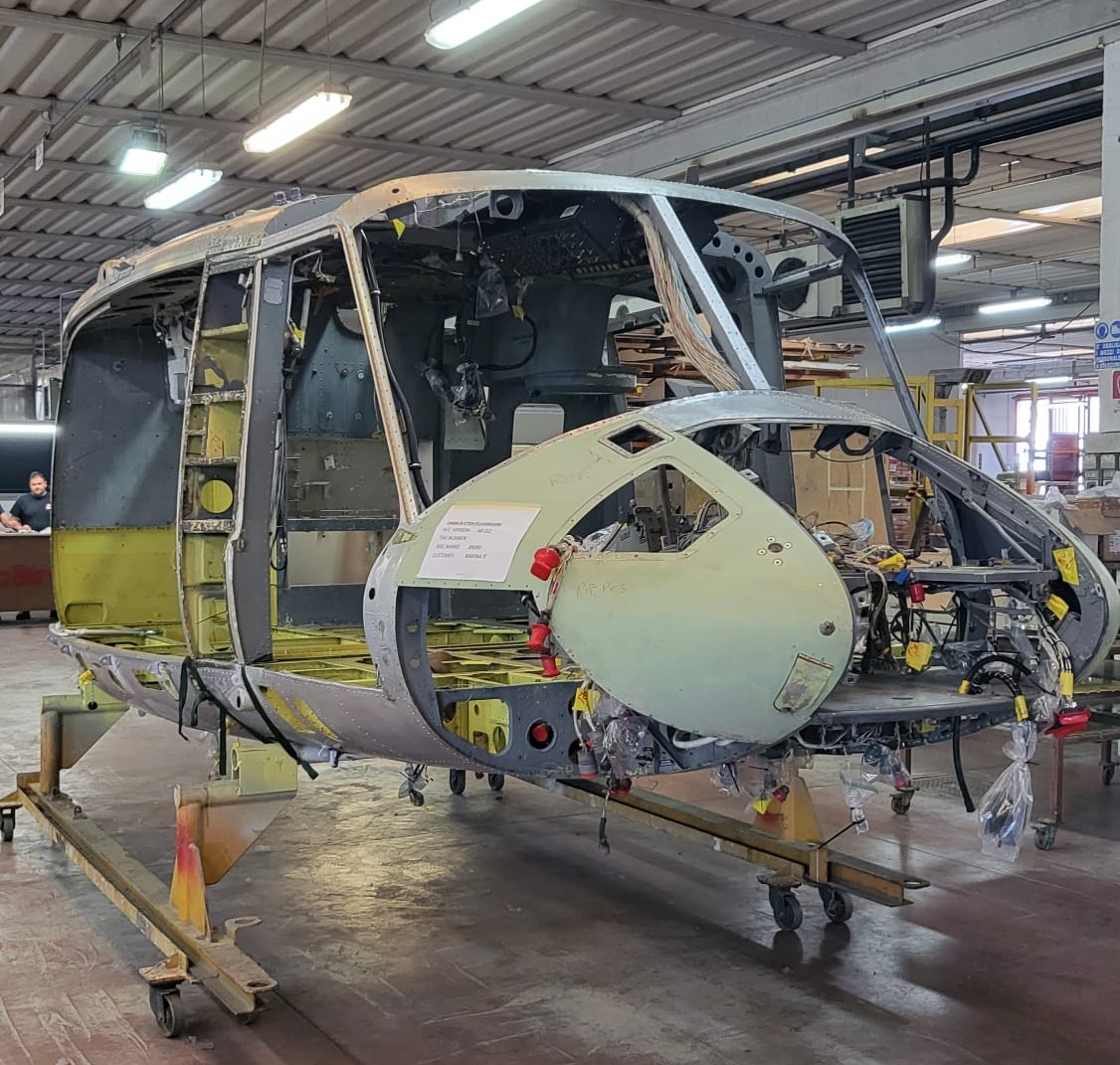 We deal with the special and scheduled maintenance of the civil and military aircraft and helicopters, offering the global assistance service, including the reconstruction of the damaged parts, the spare parts in the special alloys, maintenance of the hydraulic, electrical and avionics systems.
Construction of components and maintenance for civil and military aircraft and helicopters.
Certifications and references
Aeronautics, Aerospace, Electrical and mechanical systems, Defense.
Do you have questions about our services?