AERONAUTICS, AEROSPACE, ELECTRICAL AND MECHANICAL SYSTEMS, DEFENSE
We execute ambitious projects with specialized partners
 AERONAUTICS, AEROSPACE, ELECTRICAL AND MECHANICAL SYSTEMS, DEFENSE
We execute ambitious projects with specialized partners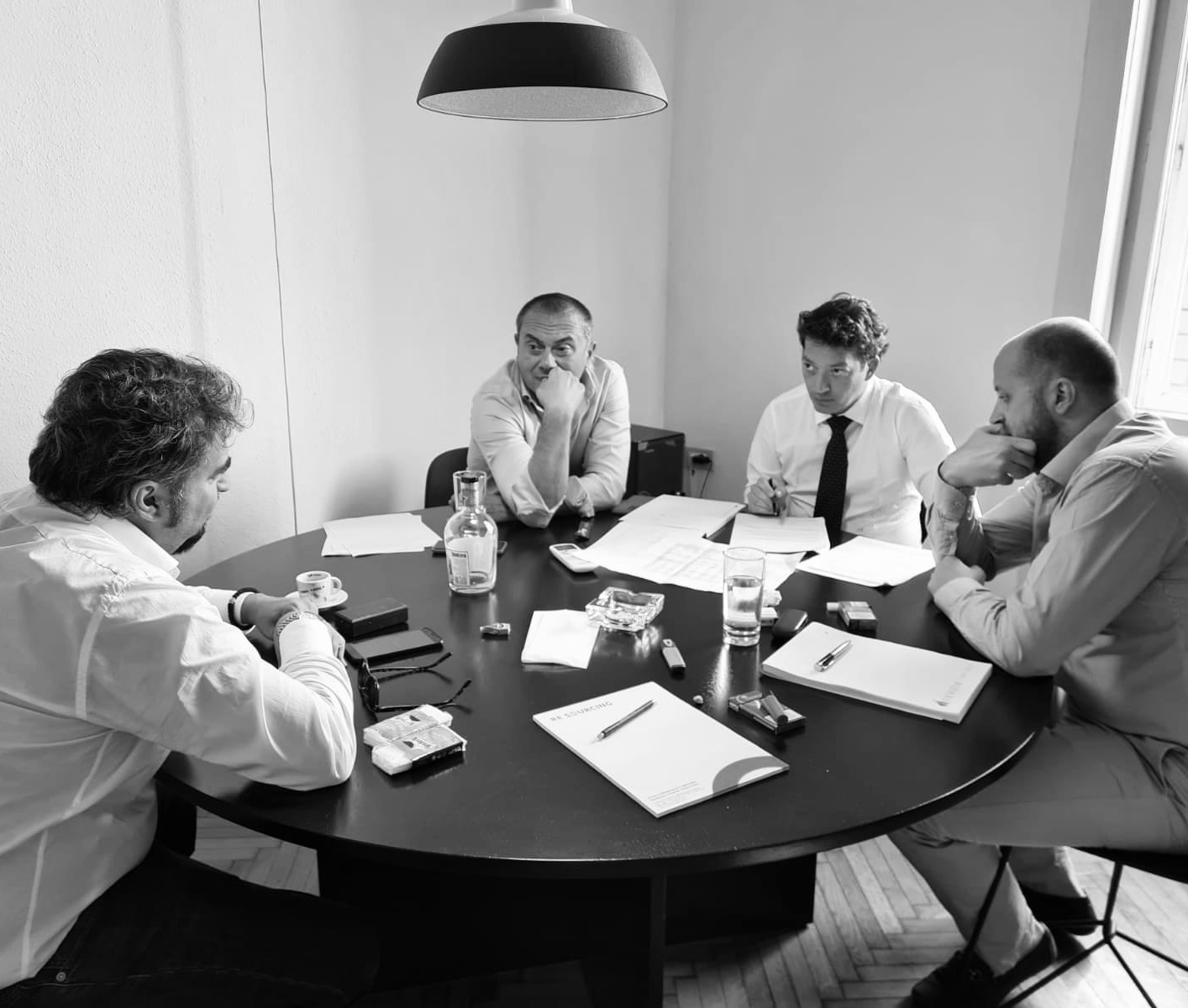 Experience and reliability
italsistemi
Ambitious projects with specialized partners
Italsistemi coordinates and implements projects in the sectors of mechanical engineering, plane engineering, defense systems and aeronautical and aerospace production.
Your expert and highly reliable partner to complete the most ambitious objectives using the support of directly controlled companies, with multidisciplinary and organic analysis and always accurate supervision.
Italsistemi assists all of its clients in every fase of the project:

reaserch and developmen
Business Support
Growth and development
Italsistemi is giving support to all of the companies interested in growth and evolution through high-profile consultancy and projects. We stand alongside companies that invest in the future.
Present in more than 10 countries in the world
More than 20 investment companies
Over 30 million in revenue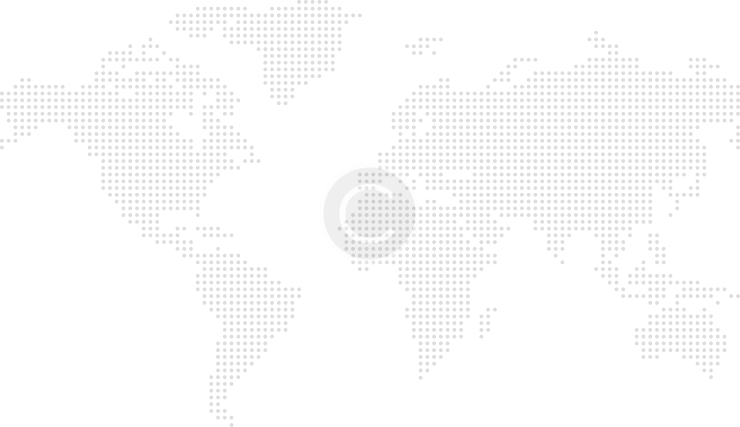 italsistemi
Get in touch for more information