In our offices, located at Via Crescenzio 19, Rome, we carry out our institutional activities as well as those connecting the various companies in the group.
The offices have a meeting room and private offices for managers traveling to Rome.
The sales and administrative secretariat is centralized on the Frosinone plants.
Received by appointment only:
FILL OUT THE FORM BELOW FOR INFORMATION: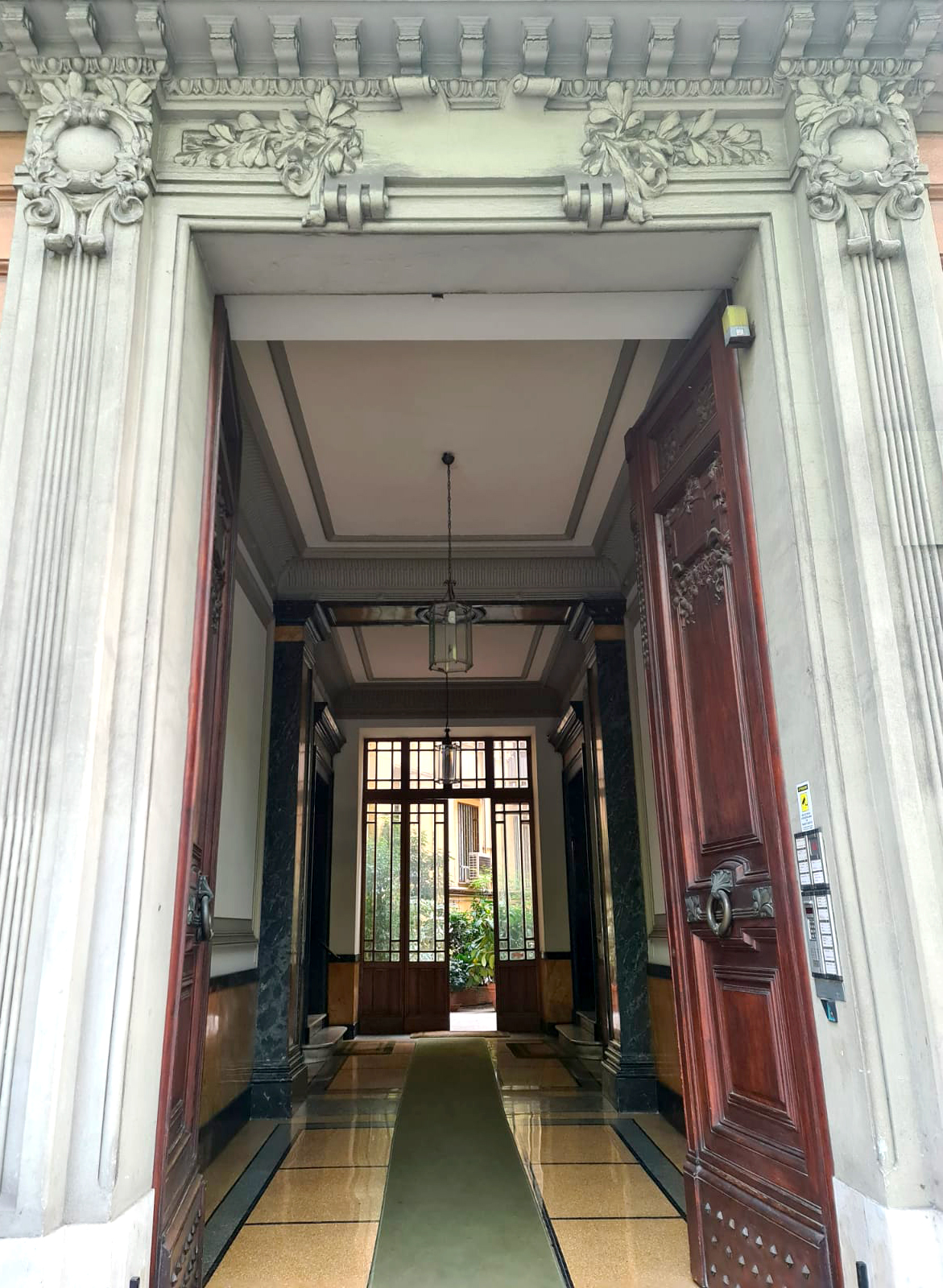 Via Crescenzio 19, 00193 - Roma